Web Design & Development Services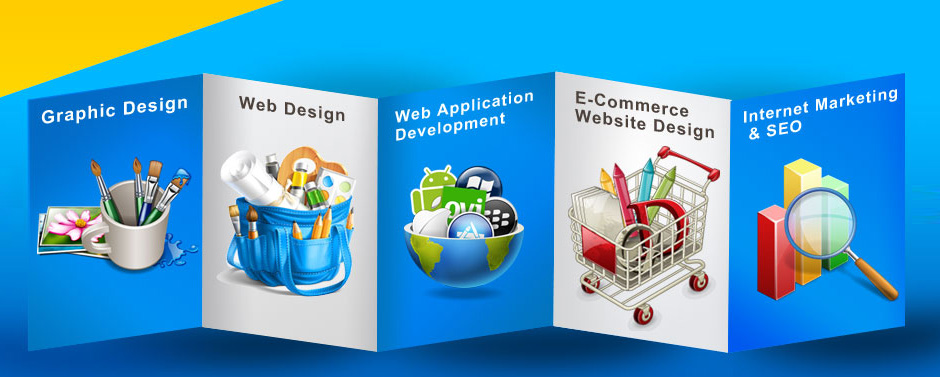 Web Design & Development Services
Best Choice for Small and Medium Business
Our web design and development services are popular among small and medium business due to cost effective solutions. We use of experience to cut short own overheads for benefit of our customers in Libya. Our web design services consists of (but not limited to) following:
---
Website Design & Development – Html, PHP, JQUERY, JAVA, FLASH, WordPress
Responsive design to enable ease of access on mobile devices.
Dynamic websites using a CMS that allows our clients to maintain their own websites.
E Commerce website solutions.
Graphic Designing including Banners, Logo's, Favicons, EBook Covers.
Ongoing follow up / maintenance services.
All Rights Reserved For Umniah Total Commucations Solutions 2020